eSIM.me Card for EGBOK P803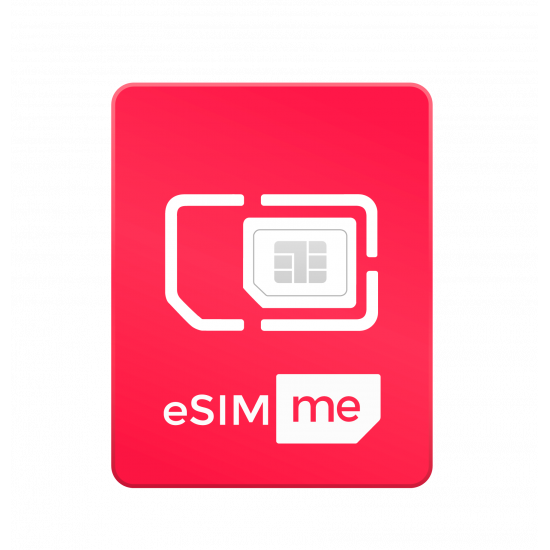 Shop with confidence
Check the compatibility of your device with eSIM.me before ordering.
As manufactures use different components and firmware for the same device model, depending on region, operator and other factors, one device may be compatible and another may not be compatible. To check if your own device is compatible, simply download the free eSIM.me APP from the Playstore and check compatibility before you order.
eSIM.me CARD : 14-Days Return for Refund Guarantee
If you are not 100% satisfied with our eSIM.me Card, send us the eSIM.me Card back and we will refund the value of the eSIM.me Card. For more details, check our Return for Refund Policy.
Know Your Customer (KYC)
In order to use the eSIM.me card, you need to register with your personal or company data when you first start the eSIM.me APP in accordance with German and European regulations.
eSIM.me Card for EGBOK P803
Ex Tax: 24.95€
Price in reward points: 25
Select Licence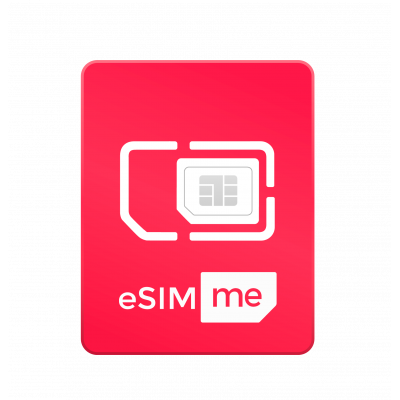 eSIM.me Card Specifications
loading...
Equip your EGBOK P803 smartphone with the eSIM.me Card and start downloading eSIM profiles online!
Check eSIM.me compatibility
Download the free eSIM.me APP from the Playstore to verify eSIM.me compatibily of your very own EGBOK P803 .
Then simply insert the eSIM.me Card in the SIM card slot of your EGBOK P803 smartphone and you are ready to start!
Licences Information
• SINGLE: Store up to 2 or 5 eSIM profiles and use them only on a EGBOK P803 .
• MULTI: Store up to 5, 7 or 10 eSIM profiles and use them on any EGBOK.
• OMNI: Store up to 15 eSIM profiles and use them on any Android.
All Brands, Logos and Trademarks belong to their respective owners.